About Navegg EveryOne
The methodology consists of the collection of thousands of anonymous browsing cookies that were divided into 8 clusters, according to the factors that influence consumer behavior in the digital environment.
Data Analysis turned into insight

Over 20 million transactions per month are analyzed from the first click on an ad until product check out.

Qualified and highly relevant target

The clusters were divided, according to the analysis previously done, into quadrants and separated according to the consumption behavior, stage of life and age.

Consumer behavior patterns

Information such as access link, and technology used, location, content and products researched are used to categorize each cluster.

Consumer behavior

Factors such as rationality, emotion and affluence are used as indicators to identify consumer behavior in the digital environment.
Methodology
The essence of Navegg is to understand consumer behavior. This study was attended by mathematicians, psychologists, and sociologists. The study brings together our knowledge and experience to create a methodology for classifying consumers according to online behavior.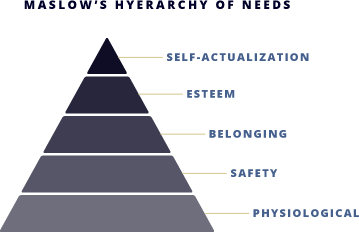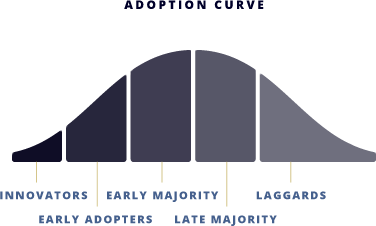 To create homogeneous groups considering behavior, using internet users' reactions to rational and emotional stimuli associated to consumer purchasing power, both with support of classic psychosocial methodologies such as the Pyramid of Maslow and the Adoption Curve. Everything was done considering only the user habits and respecting the anonymity of those people.
The 8 groups
Explore our methodology.
The 8 clusters were divided according to: reason, emotion and affluence, the factors that influence behavior in the digital environment.
Find out more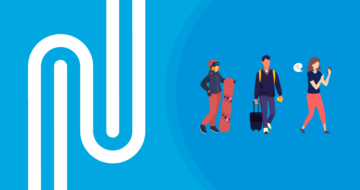 Sportsmen, travelers, gamers and investors are some of the personas that can be developed in greater detail with 248 new segments.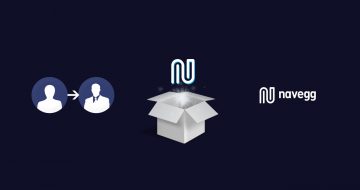 Observed, inferred or behavioral - Navegg's data help companies of all types and sizes to segment their actions and to get to know their [...]
Navegg has created 142 new segments to meet the demand of its customers.