Always in line with customer demands, Navegg has researched and created more than 140 segments for football, beverages, music, film and administration. These segments were chosen according to two factors:
Those that made the most sense according to demand.

Those that would have significant volume potential for advertisers who use Navegg data in their campaigns and/or audience analyses.
See below for more information on the segments created.
1.Beverages
According to what Navegg's customers have reported, there's a demand to feature the beverage brands with which users have the highest affinity. Which is to say, customers are seeking and searching for information and news about these brands. "That's why we created a brand category called "drink" which includes coffee, beer and soft drink companies.", comments Izabela Ferreira, Navegg Data Manager.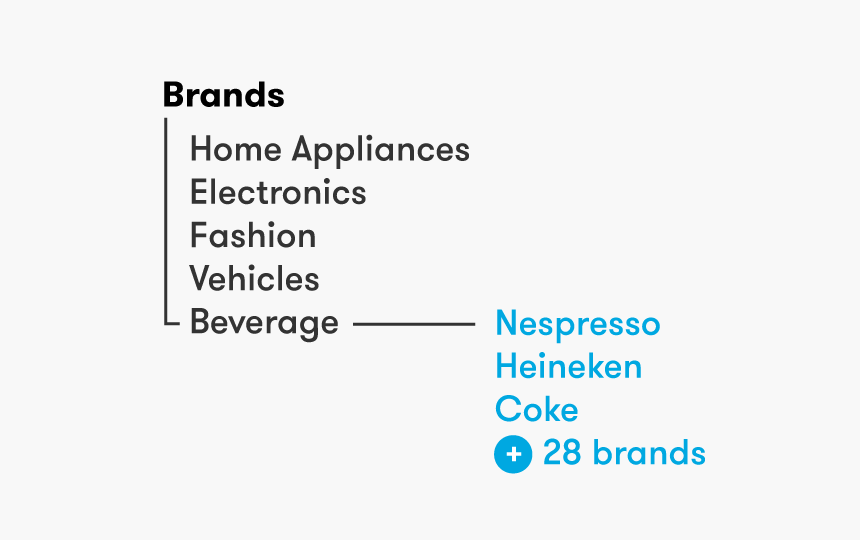 2. Soccer/Football Teams
The football teams category was created to meet international demand. More and more publishers called for audience segments for football teams in their respective regions. Therefore, in addition to the existing Brazilian football teams, Navegg has created teams segments for Colombia, Mexico, Argentina and Europe so that each region can analyze which football teams are most appealing to their clients in their respective locations.
Among the created teams are América de Cali, Atletico Nacional and Millonarios da Colombia, Club Atlas, Lobos BUAP and León de México, Huracán, Aldosivi and Talleres da Argentina, Real Madrid, Atlético de Madrid and Internazionale da Europa and 50 more.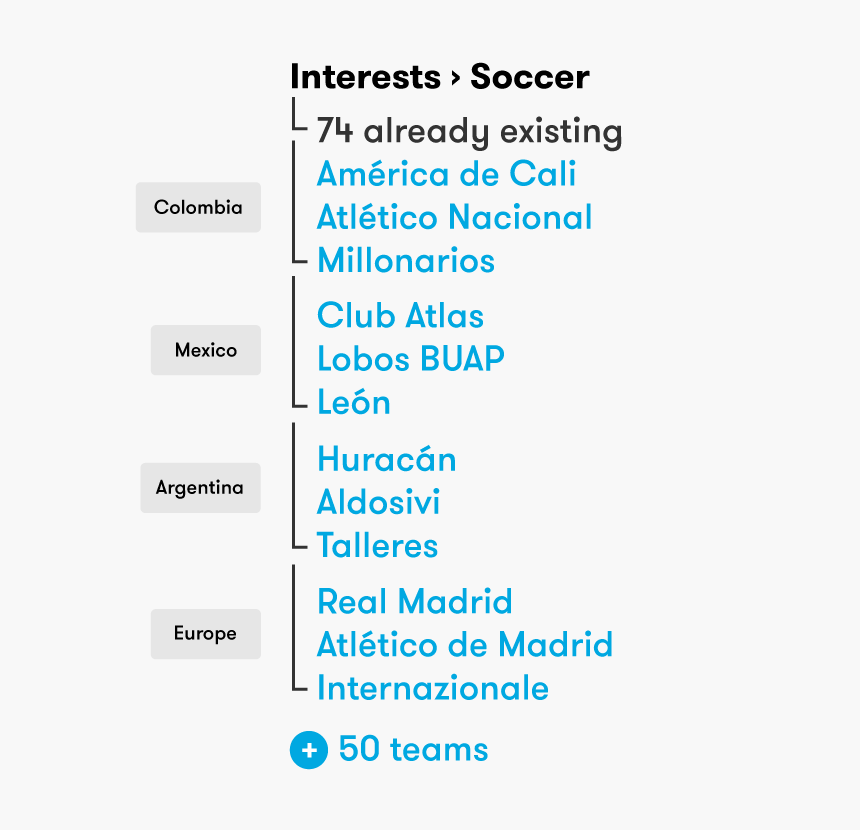 3. Administration
In the area of administration there are five new segments for users that read news and articles about startups, small businesses and franchises, not to mention the people who are keeping an eye on articles and news concerning investments. "Thus, advertisers who need to create personas for those who have a startup, a franchise, or are small business owners or investors can now appeal to these segments of the audience," explains Ferreira.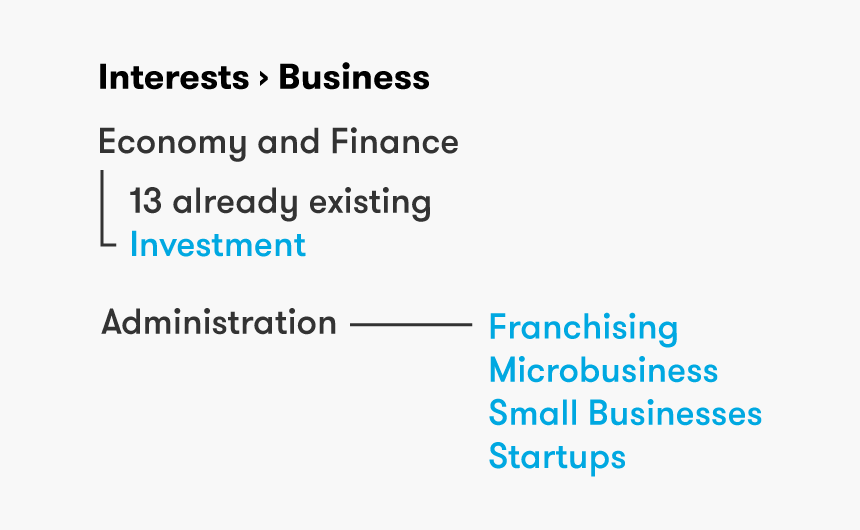 4. Music and cinema
"We already had segments in the areas of music and cinema such as shows, 3D movies and musical instruments, but we thought to  increase its granularity, as this could help a lot in creating personas for our clients," says Ferreira. So, in thinking about the segments that could most contribute to the creation of personas, the segments of music and cinema were specified into Electronic music, Samba, Rock and 21 other segments of musical genres as well as Children's films, Suspense films, Documentaries and another 17 genres of movies.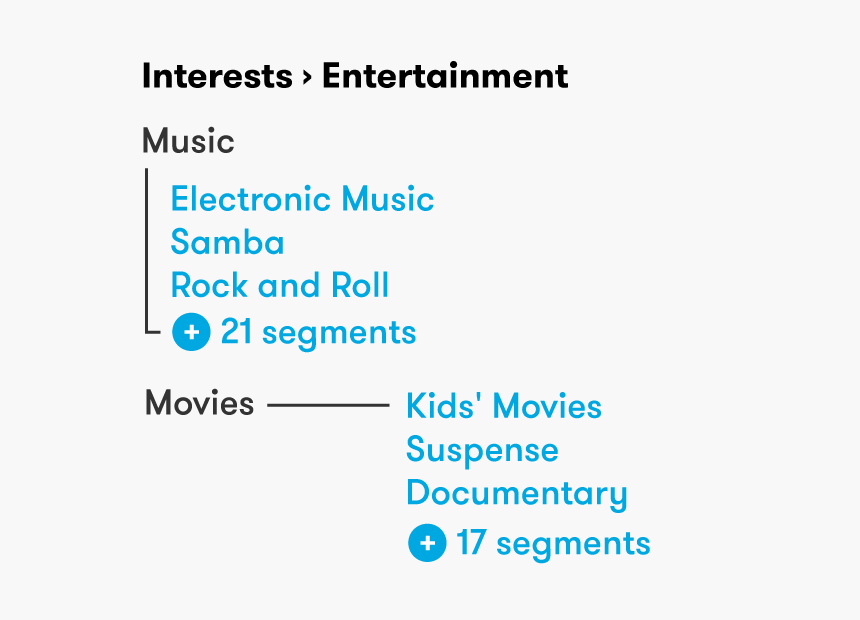 Would you like to analyze your audience with these 142 new segments? These segments are now available for analysis in the free solution and in the DMP and when purchasing programmatic media on the major portals and DSPs on the market. If you would like to receive the complete tree of the new 142 segments, contact us!